AFC is a large personal finance lead generation website is always looking for an advantage over the competition. They needed to reduce their cost-per-acquisition and increase their volume of high-quality leads in the Home Refinance category. Their internal digital marketing team is highly skilled at Paid Search campaigns but was curious about our claims regarding Identity Marketing. Plus, they have a skeptical CEO who wants to see results immediately or she will pause the campaigns and move on to other ideas. So we performed a strong discovery call and found a way to track when a person started uploading documents into the client's portal. This is a strong proxy for a completed Refinance loan
What problem AFC was facing?
Increase conversions while decreasing ad spend; skeptical CEO needs to see immediate results.
We delivered & produced the required output
Identity resolution, behavior tracking and marketing automations began working on May 21st and by June 4th, our technology was surpassing the existing campaigns. Within 3 weeks our complete solution produced these results:
● Cost Per Click was reduced by 32%
● Cost Per Conversion was reduced by 44%
● Conversion Rate increased by 8%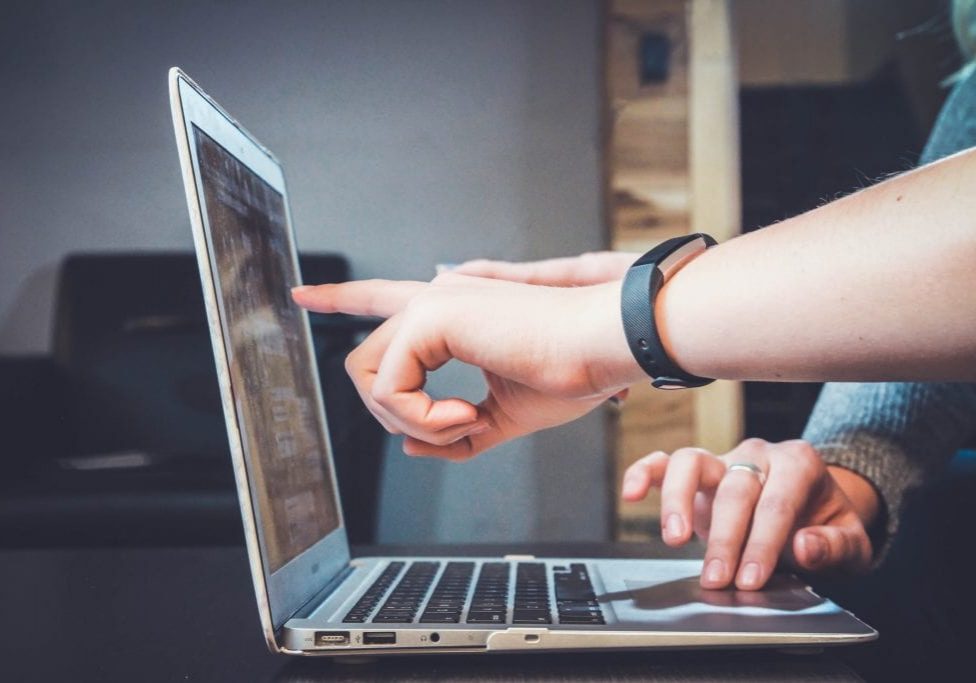 This efficiency and increase in lead conversions resulted in the client selling more refinance leads at a higher rate. The higher rate is due to the increase in quality of the leads. Within 3 weeks, Identyo segmented the high-value people, tracked their behavior and delivered the right ad message at the right time. The CEO was impressed and the campaigns continue to bring more revenue. Now, the Identyo campaigns only compete against themselves week-over-week.
Join Our Community
Enter your email address to register to our newsletter subscription delivered on regular basis!