AFC is a large mortgage loan company and was doing well with their paid search programs but felt they were "hitting the ceiling" with their current digital efforts. We asked them if they knew how much ad budget was being spent on robots. They did not have an answer but knew the problem existed. Within 3 weeks, our identity resolution technology found they were spending 36% of their ad budget on retargeting to robots traffic from paid search campaigns. Now, all of that newly found ad budget is allocated only to real people at the exact right time.
What problem AFC was facing?
Client was paying Google Adwords for "bots" that click on ads. These "bots" are tracked as visitors and sessions in Google Analytics. When the client initiated retargeting campaigns in Adwords, they were paying for ad impressions and clicks from bots previously paid for already.
We delivered & produced the required output
he Identyo tracking pixel performed identity resolution to segment the bots from real people. Then, these bots were added in real-time to Exclude lists in Google Adwords to make sure no new ad budget is ever spent on these bots again.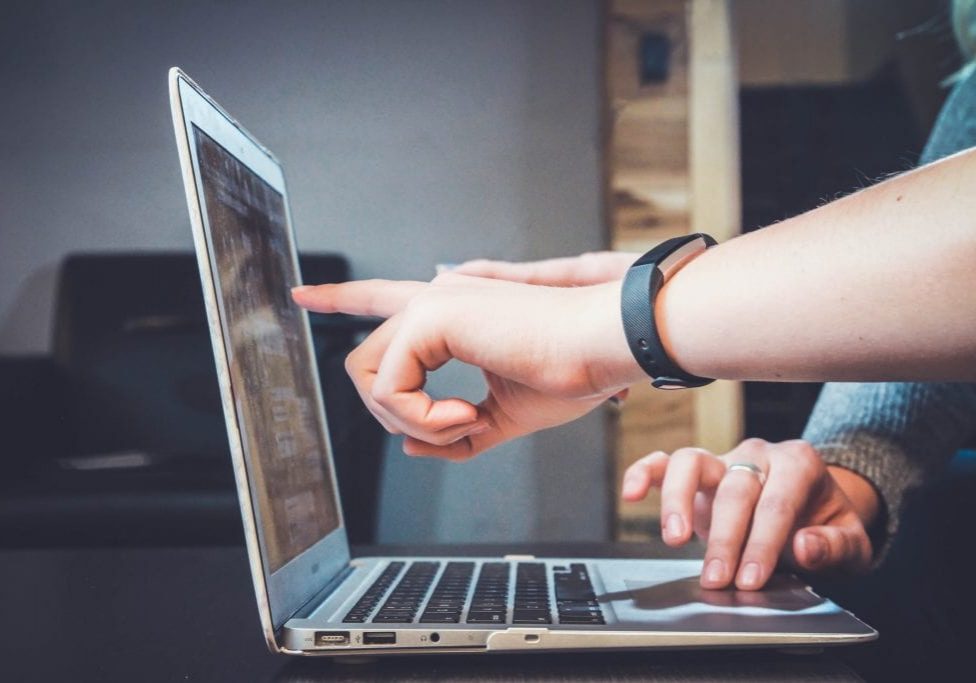 The newfound 36% of ad budget was properly allocated to high-value segments that are ready to purchase a home. This brought 12 new purchase loans which equal an incremental $52,600 after only 3 weeks of implementing the solution.