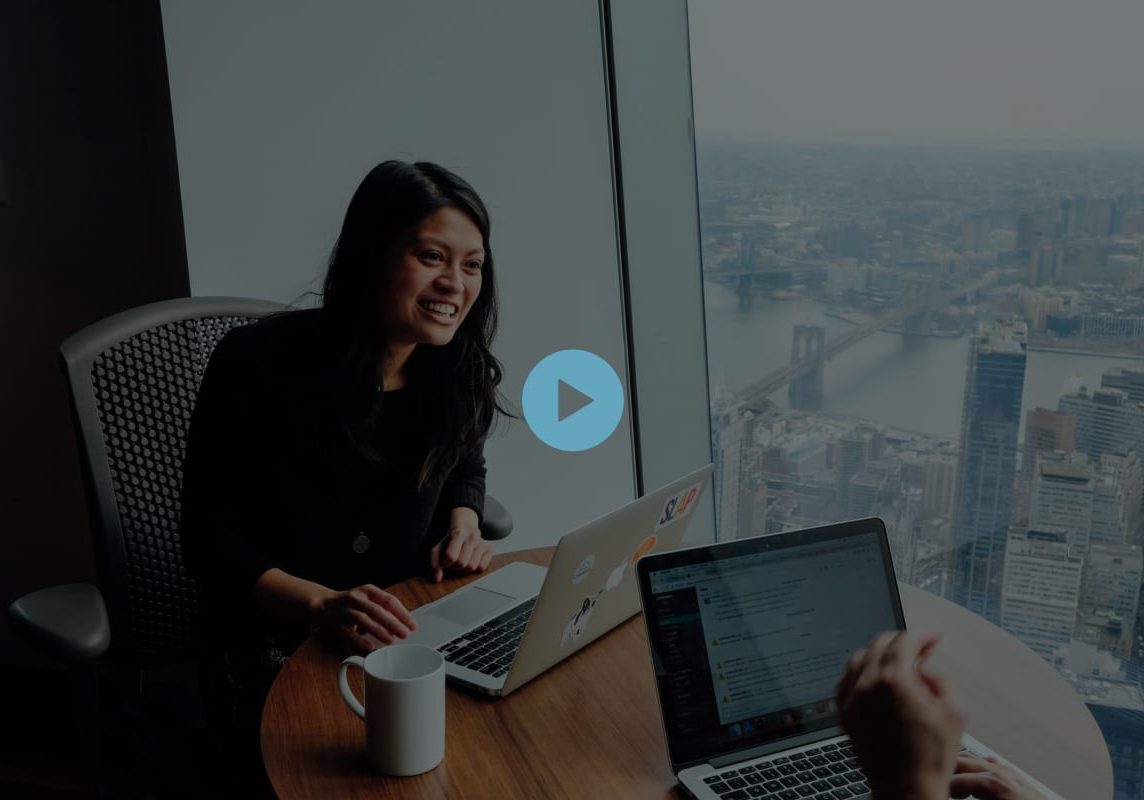 ASC is a media buying agency needed to show improved performance for their clients or risk losing the accounts. The media buying agency was spending too much ad budget on vague "Interests groups" in Facebook Ads and non-performing keywords in Google Adwords. Our all-in-one platform of identity resolution, behavior tracking and marketing automations quickly turned the campaigns around by delivering custom audiences into the existing campaigns. Each week, the results kept getting better and better because our marketing automations only put ads in front of people that are ready to purchase the customer's product.
What problem ASC was facing?
Inefficient paid campaign management and end-customers about to close the business relationship.
We delivered & produced the required output
Identify and push custom audiences into existing paid campaigns to increase conversion rate and reduce cost per conversion.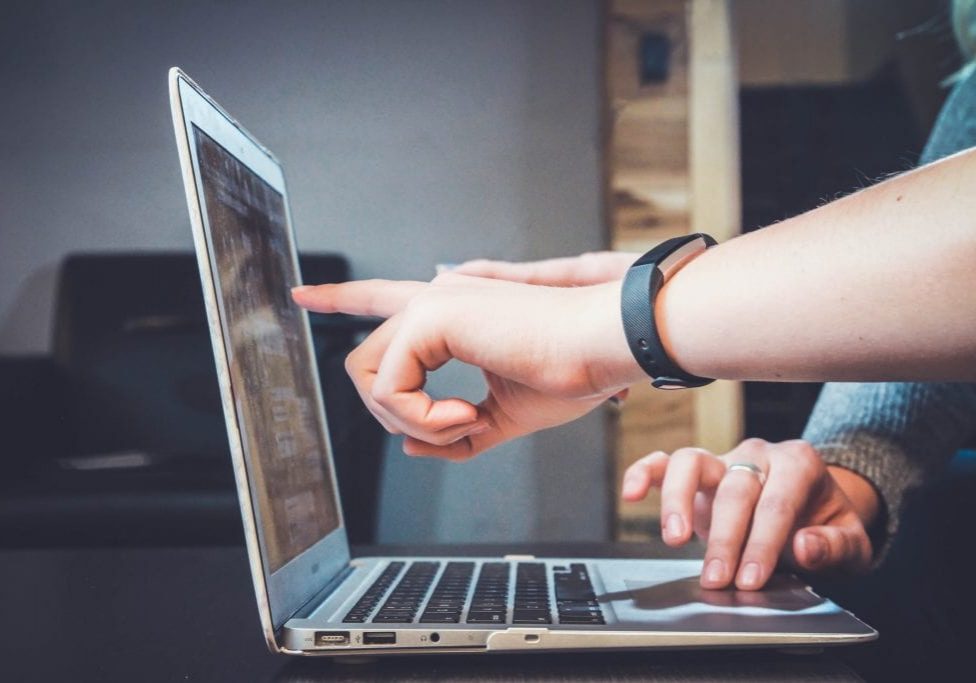 Cient showed these results to their customer and saved the account while gaining a renewal for another 6 months.
89% increase in conversion rate
26% decrease in cost per conversion
17% increase in interaction rate on video
92% decrease in cost per click on video
Saved 49% in ad budget to convert at a higher rate.